Welcome To IFUMB
Indian Federation of Ultrasound in Medicine and Biology IFUMB (formerly) known as Indian Society of Medical Ultrasound) was formed in 1978 by a group of cardiologists, radiologists and gynaecologists from Nair hospital. Initiative was taken by Dr. K. D. Shah, Dr. C. V. Vanjani, Dr. C. V. Shah, Dr. K. G. Nair (all cardiologists) and Dr. Suman Daftary and Dr. R. R. Pai (radiologists) and Dr. Rohini Merchant and Dr. Rawal (Gynaecologists) to form a society which will bring all ultrasound users in their respective specialities on a common platform to discuss and impart training in the use of ultrasound.
AFSUMB 2021
IFUMB in association with AFSUMB invites all dear Colleagues and Friends to attend the 14th Congress of the Asian Federation of Societies for Ultrasound in Medicine and Biology (AFSUMB 2021), in conjunction with the 21st Annual Meeting of the Chinese Society of Ultrasound in Medicine (CSUM 2021) to be held at Zhuhai International Conference and Exhibition Center through Sept. 16 (Thu.) to Sept. 19 (Sun.), 2021.
Zhuhai, the host city of the AFSUMB 2021, boasts its vigorous and creative developments in science and economics and offers all the possible conveniences and world-class facilities of the international megalopolis that it has become today.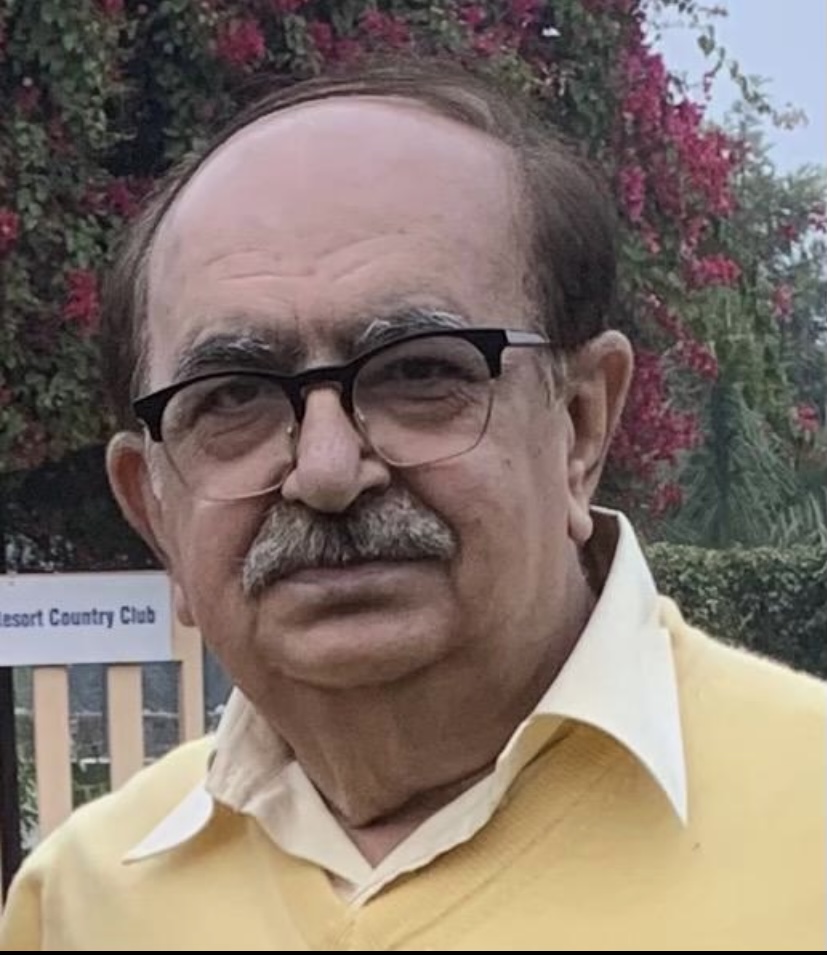 Dr. Deepak Chawla
PRESIDENT
It gives me great pleasure to be writing to you for the first time as President of IFUMB. The year 2020 has been a very difficult year Read More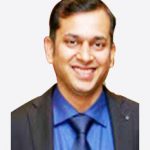 Dr. Ashwin Lawande
SECRETARY GENERAL
I take this opportunity to thank all the members of the IFUMB for unanimously electing me as Secretary General for the years 2018-2020.Read More