President Message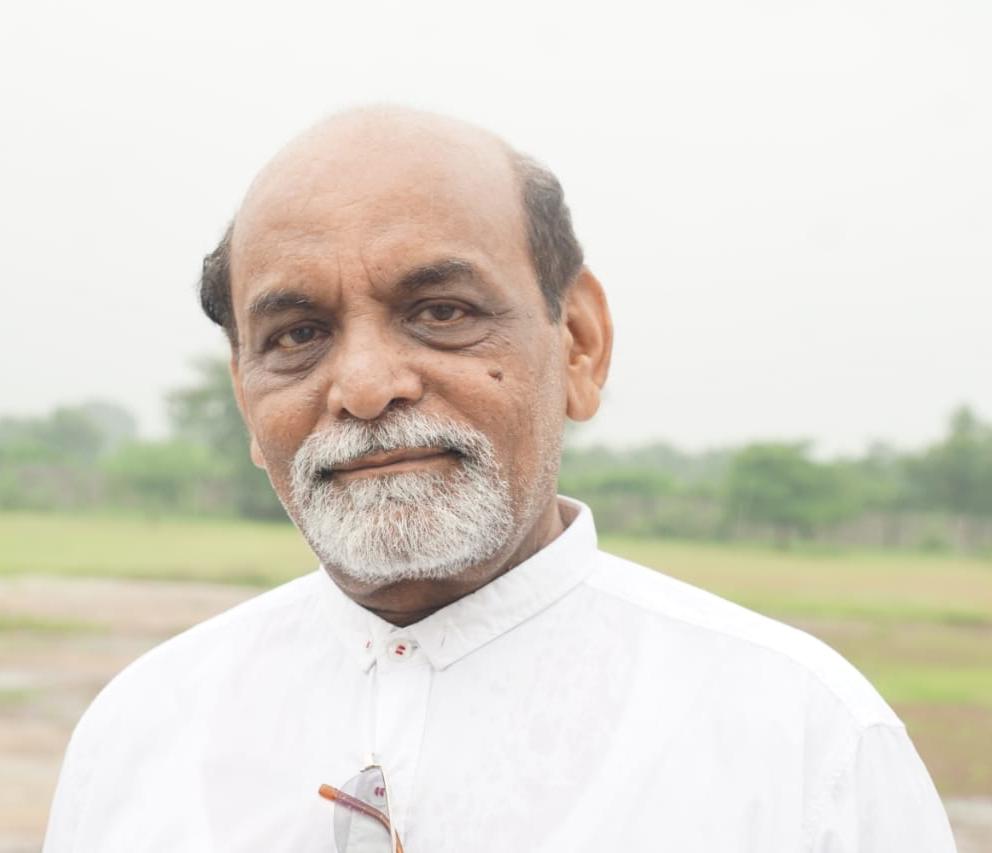 Namaste, Sat Sri Akaal, As-Salam-u-Alaikum and Jai-Jinendra.
My dear esteem members of my beloved IFUMB family, please accept my Presidential Greetings. I am gratified to have this opportunity for thanking you all for giving me this noble chance and electing me as the President.
Friends, we have received a lot from our society, our nation and it's time for us to reciprocate. Therefore, we all are determined to serve our community to the best of our abilities.
We are eagerly waiting for our forthcoming events, primarily our USCON 2020 to be held on 9th, 10th, and 11th October 2020 at Delhi. We are also thrilled to host two mega-events: Urogenital Radiology (will be jointly organized by IFUMB and ESUR) in February 2021 and The AFUMB Conference to be held in 2022. I am pleased to say the members of the organizing committee of these events are committed and working diligently and conscientiously to make them a grand success.
Thus, I invite you all to join your hands and become a dedicated member of this IFUMB Family.
I wish you all have a very happy, healthy year-2020 surrounded by your loved ones.
Long Live IFUMB.
Sincerely yours,
Dr. Y. T. Patel
President