President Message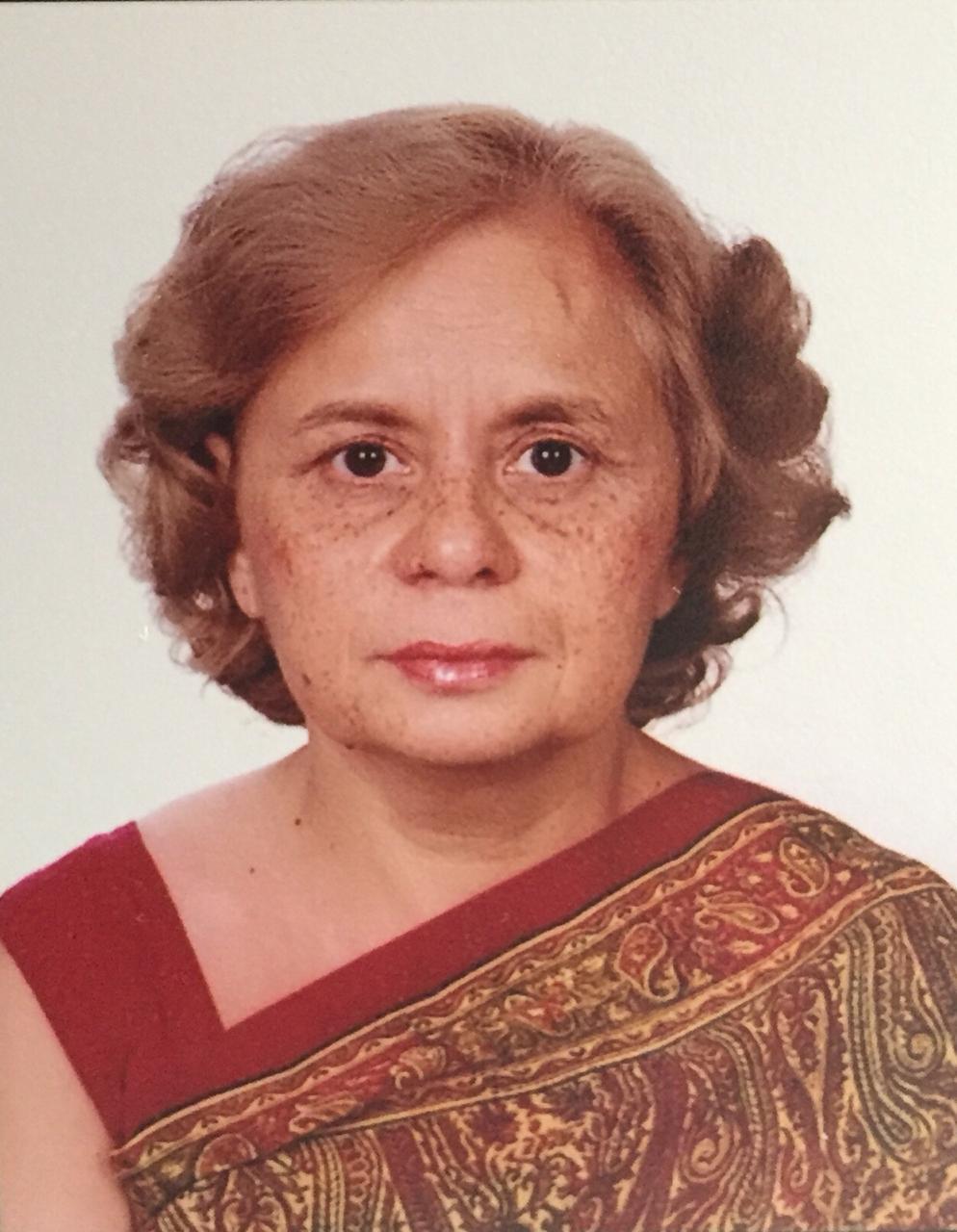 I am honored to be President of this prestigious association, the Indian Federation of Ultrasound in Medicine and Biology. I would like to thank you all for your support and confidence in me to serve the association in this capacity.
One of the primary aim of this professional organization has always been to improve the quality of education in ultrasound in the best interest of its members, which has been achieved by organizing conferences, CME & workshops.
I would like to further these goals of IFUMB by working with each one of you on the following major initiatives:
Promote CME's in tier 2 cities
Create a scholarship for deserving candidates
Put an end to sex determination in India
With the help of all the esteemed members of this organization, we will together take forward IFUMB's role in improving ultrasound and medicine in the country.
Dr. Manjula Virmani
President