Patient with Swelling at Angle of Mandible
Case Study Posted By : Dr. Heera Ram, Indore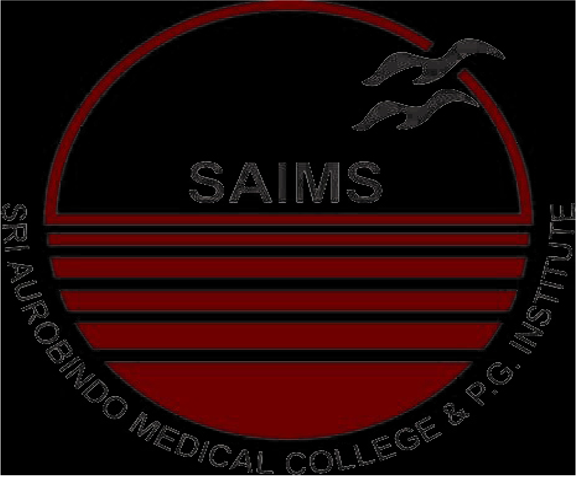 Description
A 44 year old male patient with painless swelling at angle of mandible was referred for sonography.
Swellings was insidious in onset, gradually increased to its present size.
---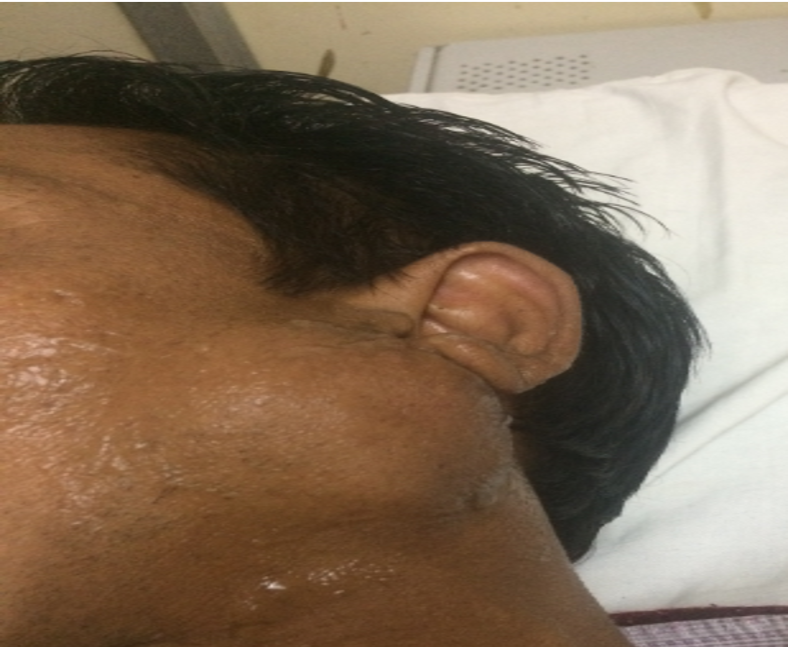 .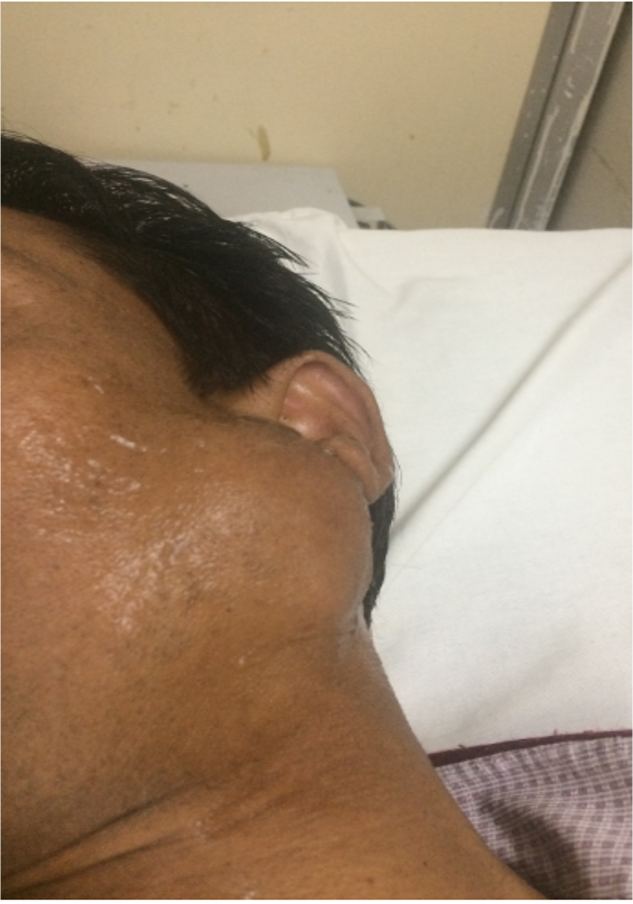 Swelling at mandibular angle
---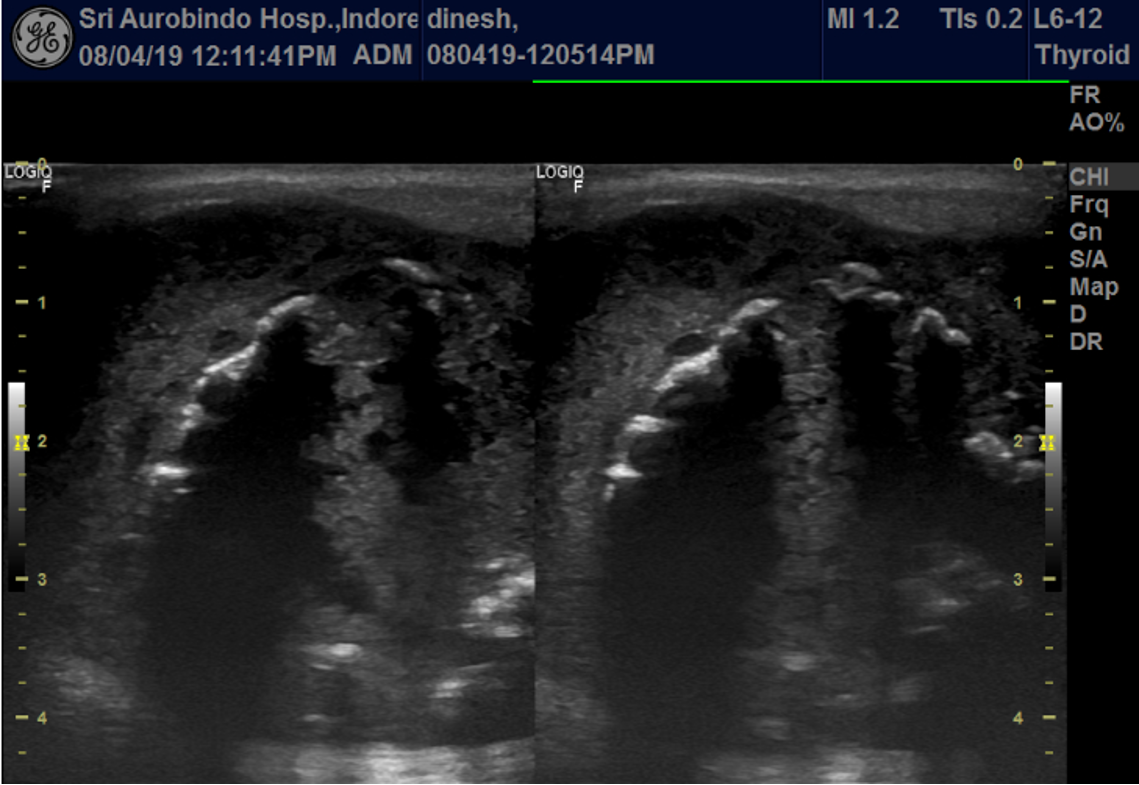 USG left parotid gland revealed a large poorly defined lesion with internal heterogeneity,cystic changes and coarse calcification in superficial lobe.
---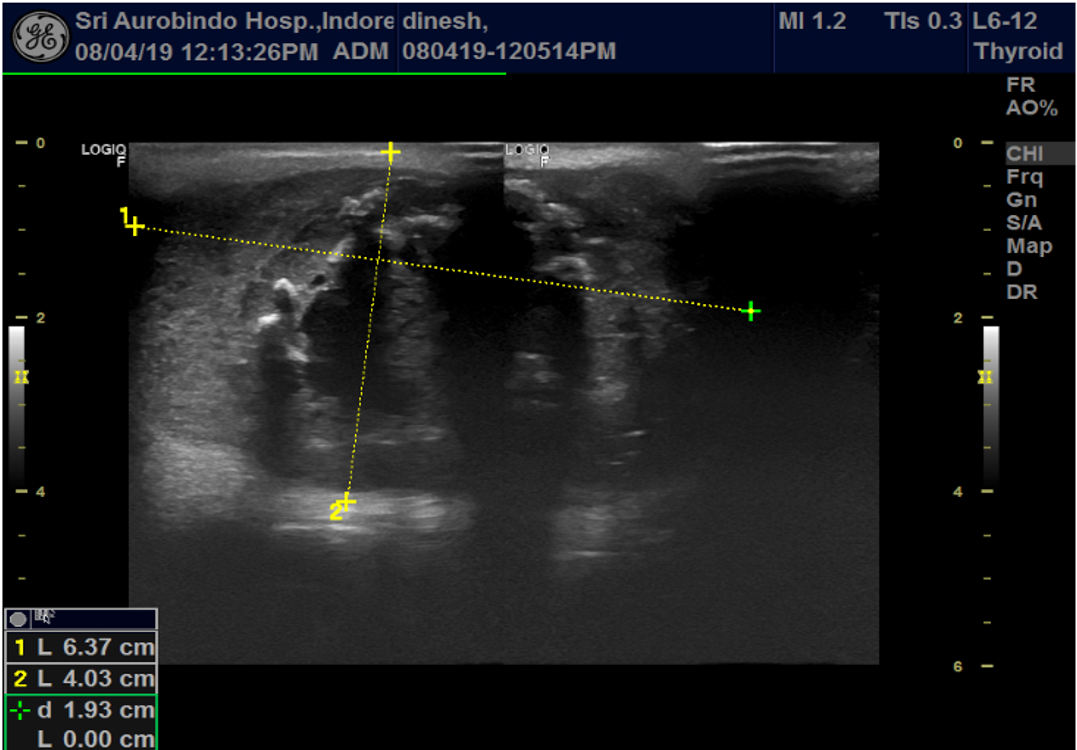 .
On color Doppler there was no significant increase in vascularity.
---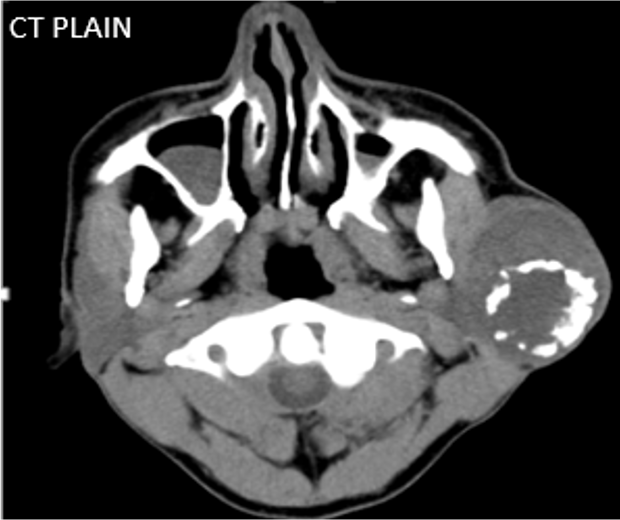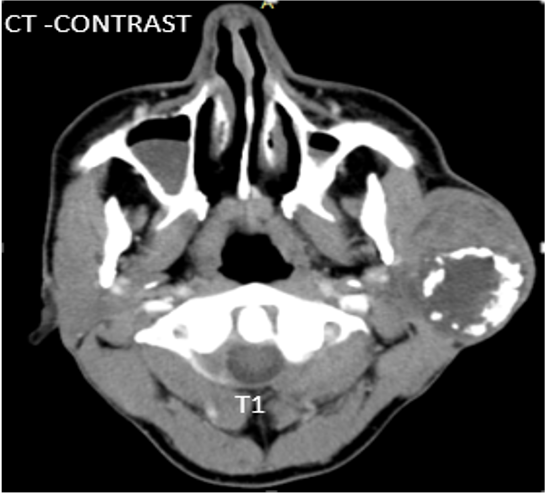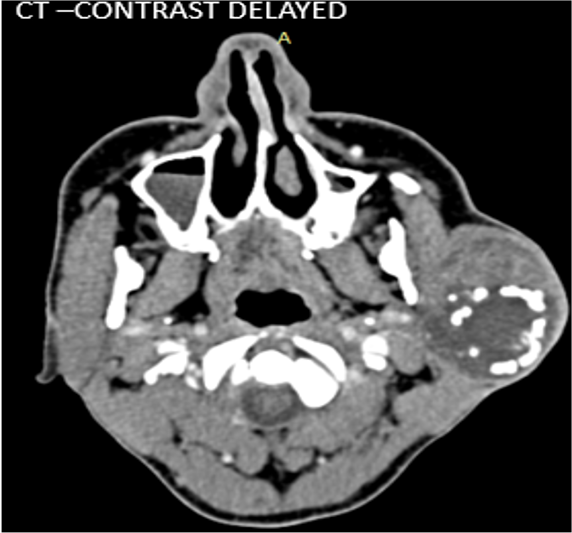 On CT, lesion revealed predominantly low attenuation with internal dense ring like calcification.A eccentric anteriorly located heterogeneously but mildly enhancing solid component was noted within lesion.There was mild thickening and enhancement of the overlying parotid capsule with no evidence of capsular invasion or breach. There was no bony involvement seen.Adjacent masseter muscle appeared to be compressed by the lesion. Lesion was in the superficial segment of the left parotid gland.
---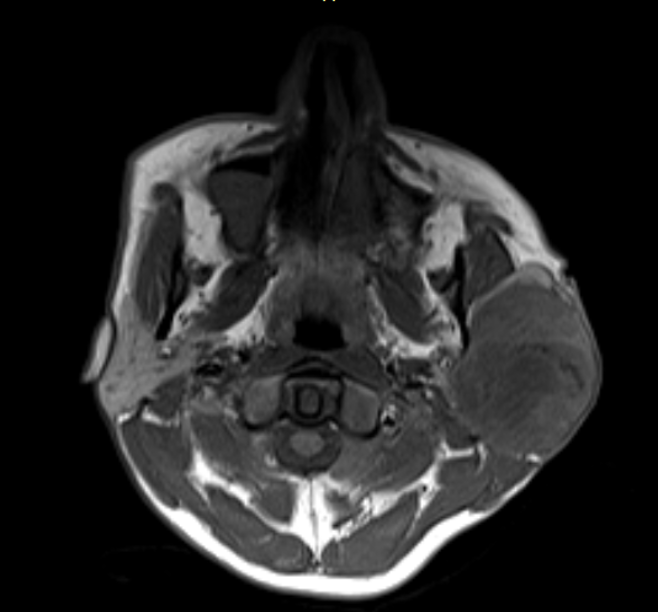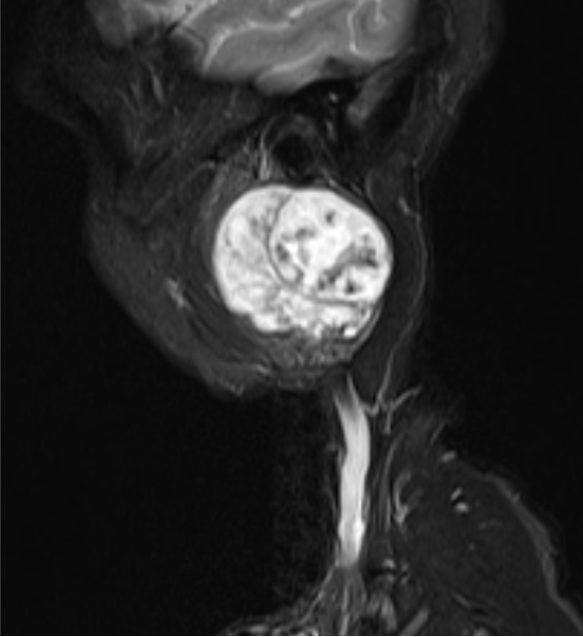 On MRI T1W sequence lesion was iso to hypointense and hyperintense on T2 STIR.
---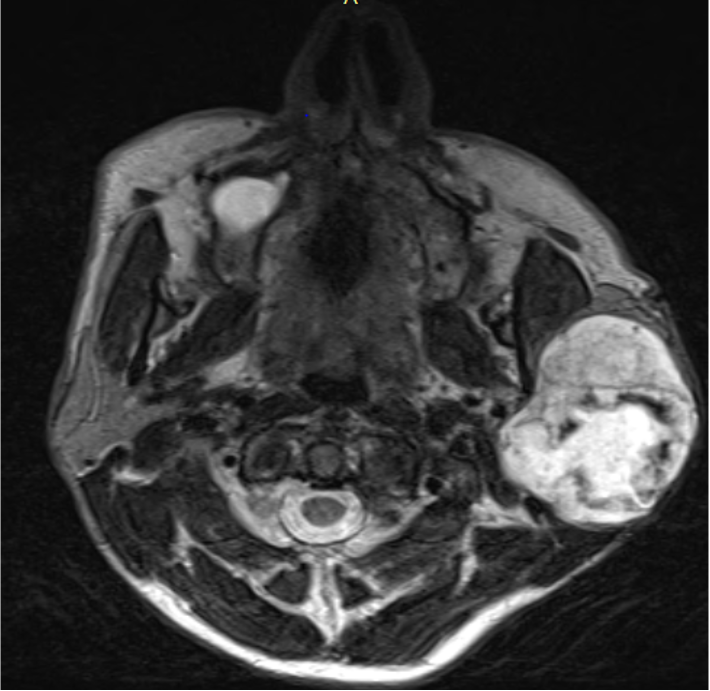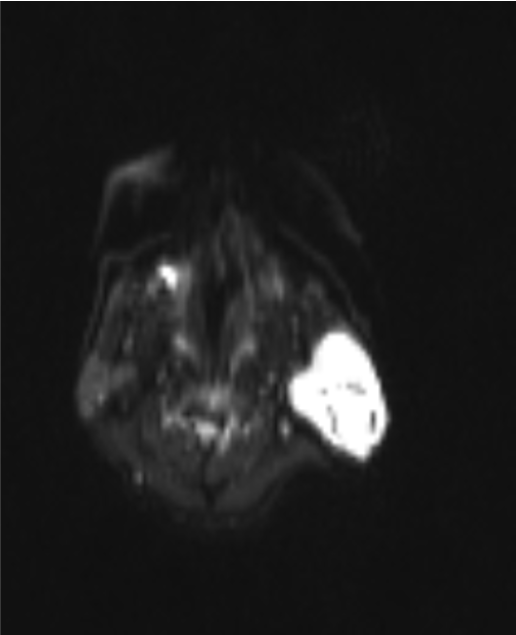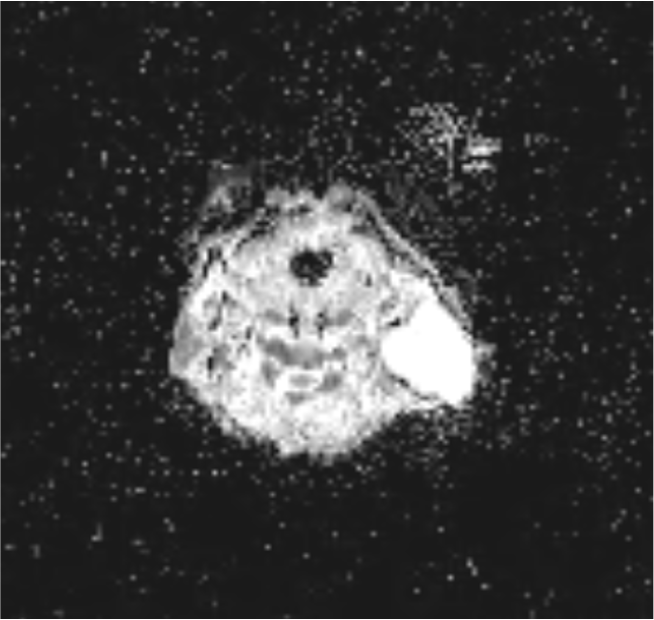 ---
There was no diffusion restriction on DWI.
---
On basis of sonography,CT and MRI findings we gave final diagnosis of Pleomorphic adenoma
---
Pleomorphic adenoma typically appears rounded,well circumscribed and hypoechoic on ultrasound and has associated distal acoustic enhancement.
On colour Doppler ultrasound, pleomorphic adenomas may. demonstrate a peripheral, ''basket-like'' pattern of flow.
As pleomorphic adenomas enlarge they may develop more atypical characteristics with internal heterogeneity and cystic changes and lesion margins may become poorly defined making characterization difficult.
Longstanding pleomorphic adenomas may develop internal calcification.
---
Pleomorphic adenomas, also known as benign mixed tumor are the most common neoplasm of the major salivary glands.
These tumors have their origin in epithelial and connective tissue; hence the term "pleomorphic," which describes the embryologic basis of these tumors.They have highly varying histomorphology, with mixed epithelial, myoepithelial, and mesenchymal areas.[1,2]
Majority of PAs (92.5%) are found in the major salivary glands.[3] Of these (84.0%) are located in the parotid gland, and 8.0% arise in the submandibular gland
---
Patients are typically middle aged and the incidence is slightly higher in females than males (2:1).
The oncogenic simian virus (SV40) may play a role in onset or progression and prior head and neck irradiation is a risk factor for the development of these tumors.
---
Ultrasound represents the initial imaging modality of choice for the assessment of palpable abnormalities of the parotid gland.
Ultrasound is able to demonstrate benign and malignant features of focal lesions and can be used to guide fine-needle aspiration biopsy or core biopsy to confirm their nature.
If ultrasound is able to compartmentalize a mass to the superficial lobe and biopsy confirms benign pathology then no further imaging is required.
Ultrasound is able to guide the need for further imaging (CT or MRI) in those lesions with sonographically eqivocal/malignant features or large masses whose extent is difficult to assess with ultrasound, particularly if deep lobe involvement is suspected.
---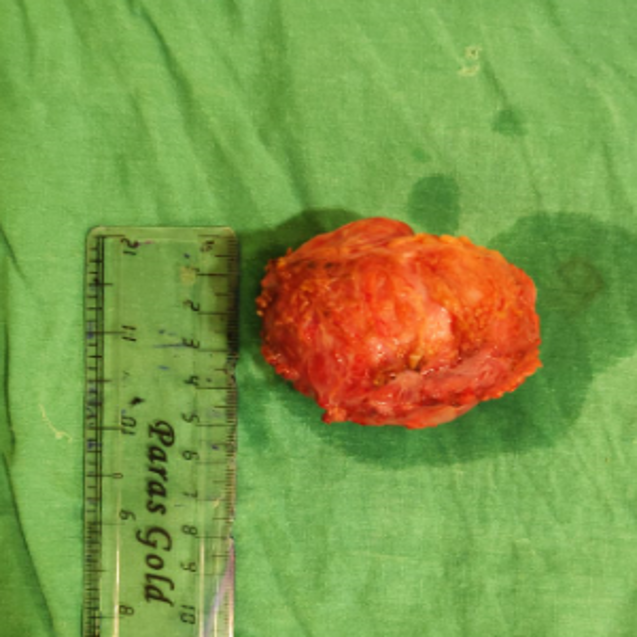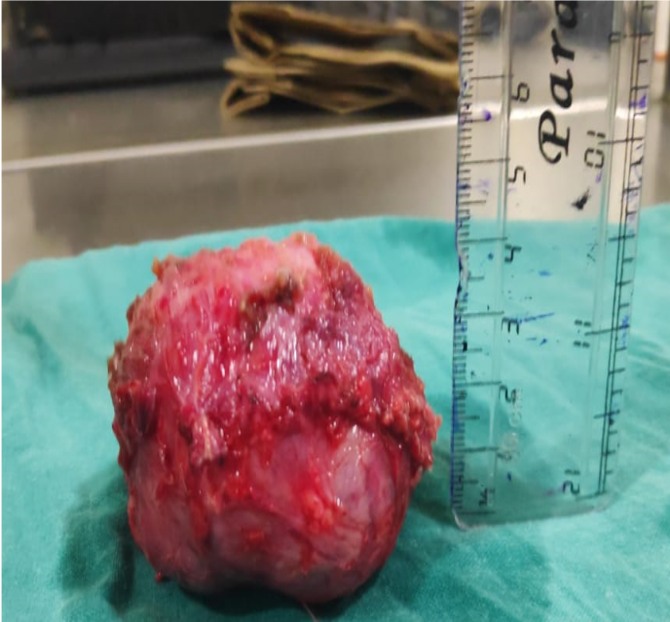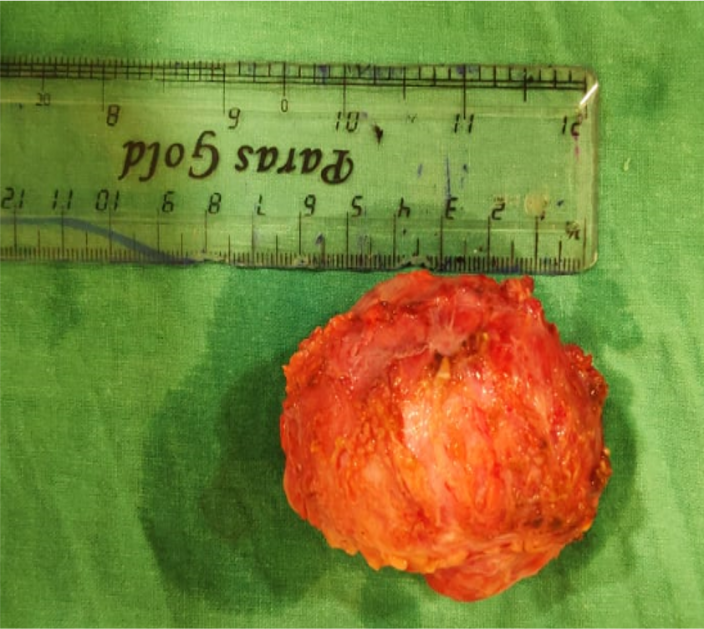 • Because of equivocal sonographic features in our case a combi CT/MR scan was done.
• Patient was operated and a capsulated mass was resected out.
---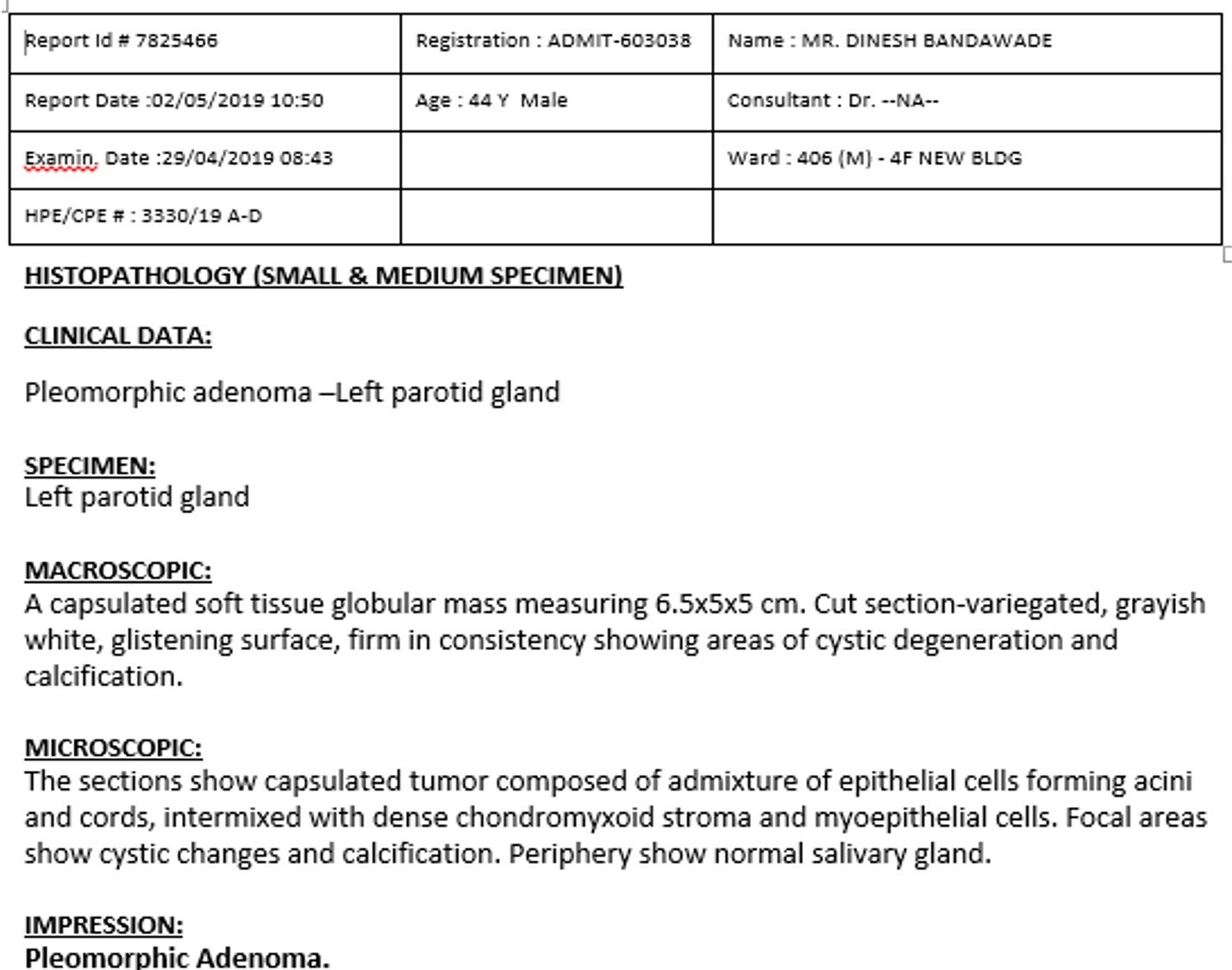 ---
• Malignant potential of PA ranges from 1.5% in first 5 years and 9.5% after 15 years. Long-standing lesions have a higher risk of turning malignant.[7] Malignant transformation must be suspected with the presence of clinical features such as pain, ulceration, fixity, spontaneous bleeding, and facial nerve palsy.
• Radiologically, an evidence of invasion or a small heterogenous tumor may be suggestive of a malignant transformation.
---
Mass heterogenesity on CT/MRI is not a useful predictor of benign versus malignant neoplasm for large tumors.
Best predictors of benign PA are presence of dystrophic calcifications, best seen on CT.
---
References:
1.Greenberg MS, Glick M, Ship JA. Diagnosis and Management Of Oral and Salivary Gland Diseases. Burket's Oral Medicine. 11th ed. Hamilton, Ontario: BC Decker Inc; 2008. p. 235-70.
2. Smolka W, Eggensperger N, Stauffer-Brauch EJ, von Bredow F, Lizuka T. Pleomorphic adenoma in an atypical location near the temporomandibular joint: A case report. Quintessence Int 2007;38:417-21.
3. Drinkard DW, Schow CE Jr. Benign mixed tumor of the mandible 17 years after the occurrence of a similar lesion in the parotid gland. Oral Surg Oral Med Oral Pathol 1986;62:381-4
4. Schultz-Coulon HJ. Pleomorphic giant adenomas of the parotid gland. Laryngorhinootologie 1989;68:445-9.
---